Our Member's MGs
---

Good looking!! Genuine racingcar. Pre-selecter gearbox was ured.

The ward ″replica″ in Japan is regarded as ″fake″ built by someone to imitate the originals. However real meaning is the production model celebrating the success of factory′s racingcar.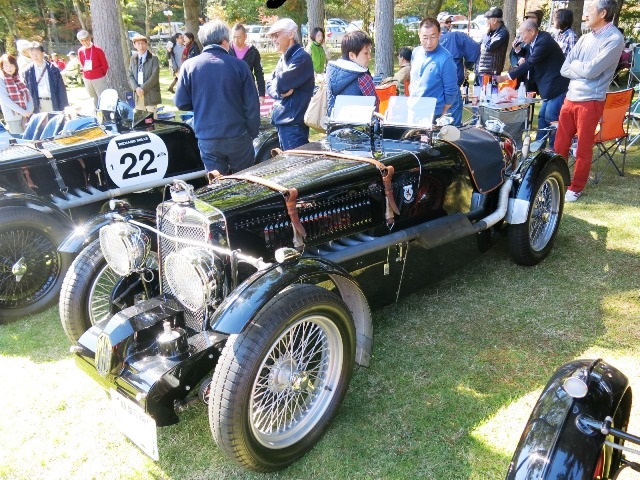 MG-Ⅼtype/Racer 1933
L type racingcar. Based on L type chassis, a club member built.