Miniature d'Elegance 2015

Kobe Shiawasenomura 
Sat 22nd Aug 2015


The valuable collection gathered.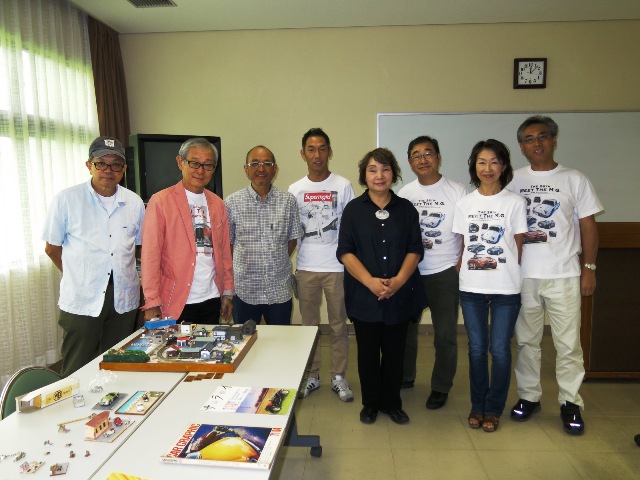 Participants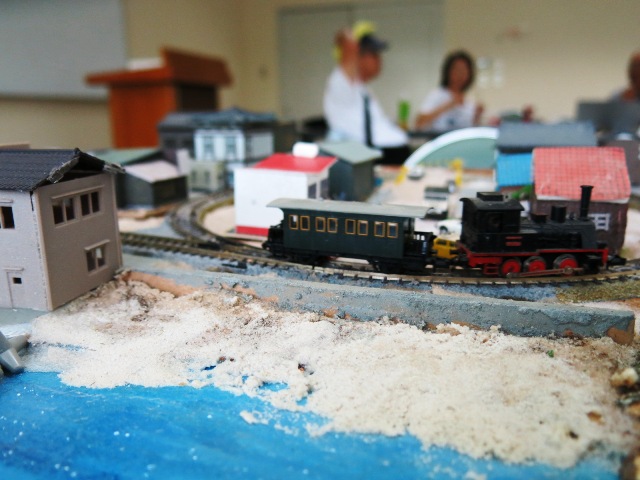 As of the last year, we had outing. Slightly longer than the last year.
The locomotion was so cute. Moreover, the house was nice.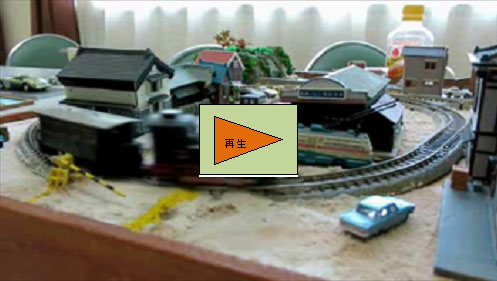 The locomotion is running.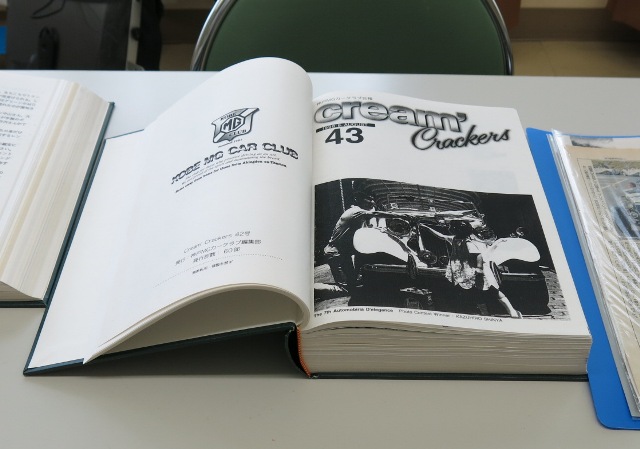 Our club mag, with thicker cover, has become much better.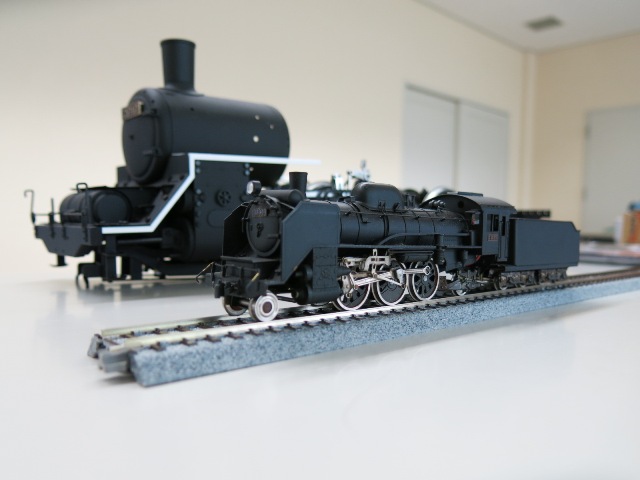 A member brought a locomotion, but it was still under construction. We wish the complete locomotion next year.
The large one in the photo is the one under construction.