| | | |
| --- | --- | --- |
| | | Nagoya MGCC Picnic & Spring meeting |
2016/4/17
Nagoya MGCC Picnic & Spring meeting

Annual event of NMGCC, ″Picnic & Spring meeting″, so-called ″HARU-PIKU″ was held on 16-17 April 2016. This was 14th Picnic.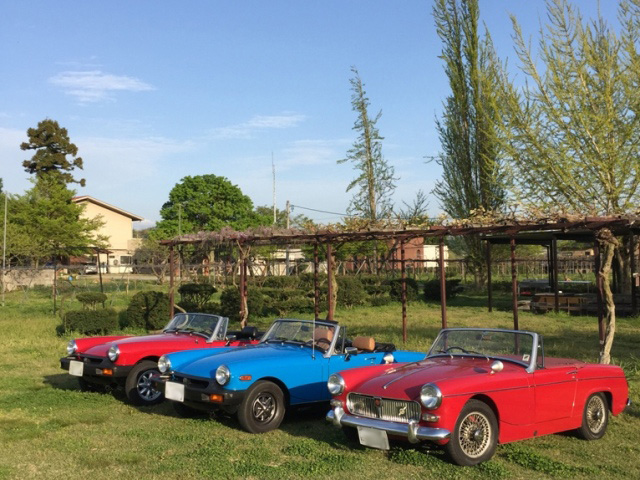 The reporter has been honered to receive an invitation from NMGCC for a long while.
Buryness has prevented me to attend it till 2015, however at last I could be there in 2016.
Actually because of SOBA-Japanese traditional noodle, different from RAMEN at ″IZAWA″ restaurant and SAKE..
Arrived at the venue, Tajimi Monastery. Three Midgets lined up in the sunset, good atmosphere.
A couple of ″1500″ were both 1978 models, quite old, but in pristine condition.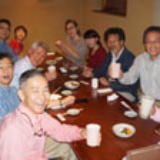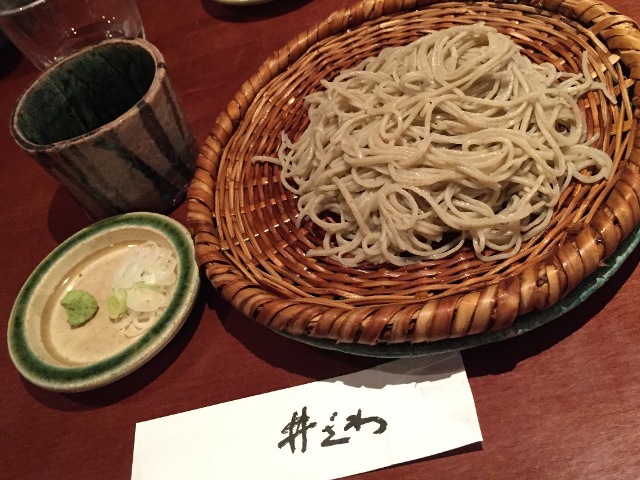 Refurvishd 130-year-old traditional Japanese house, IZAWA had very nice atmospherer mixed with traditional and modern taste.
Egg roll with dashi, tempura and Japanese pickle were matching to Sake, then SOBA came!
http://www.sawasen.com/izawa/greeding.html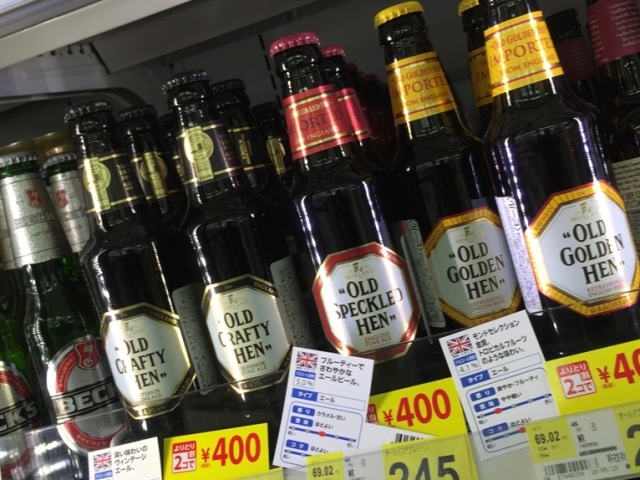 After SOBA, went to the supermarket nearby. Found ″OLD SPECKLED HEN″, ″OLD CRAFTY HEN″ and ″OLD GOLDEN HEN″.
I regret why I didn't buy them.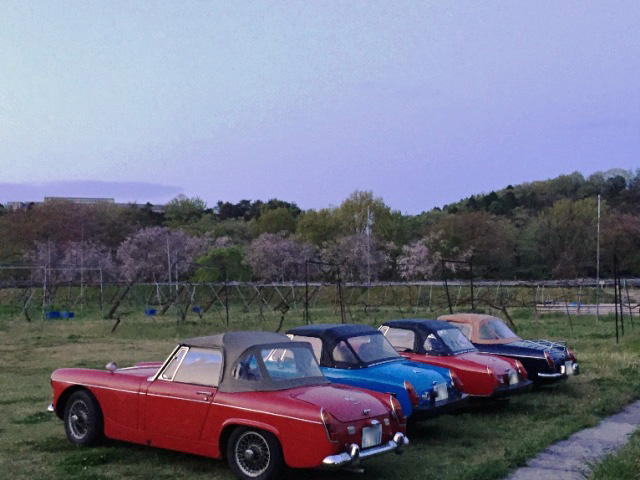 The rain was over and clear sky made everyone happy.
It was good all the family members enjoy. Will participate for the next year again.
Thank you for this nice opportunity, NMGCC
!
Text:Hiroshi