| | | |
| --- | --- | --- |
| | | Meet the MG 2016 |

28th May 2016
Rokkosan Hotel
TEL 078-891-0301
FAX 078-891-0736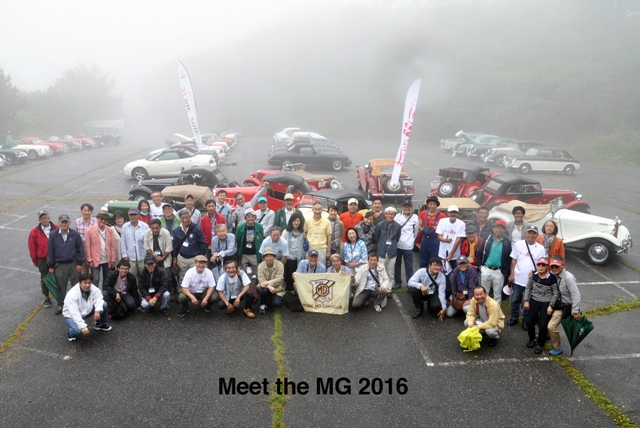 This is the 80th anniversary year of T series.
MGCC UK celebrates it and they call ″T80″

Therefore we also celebrate T series at our ″Meet The MG″.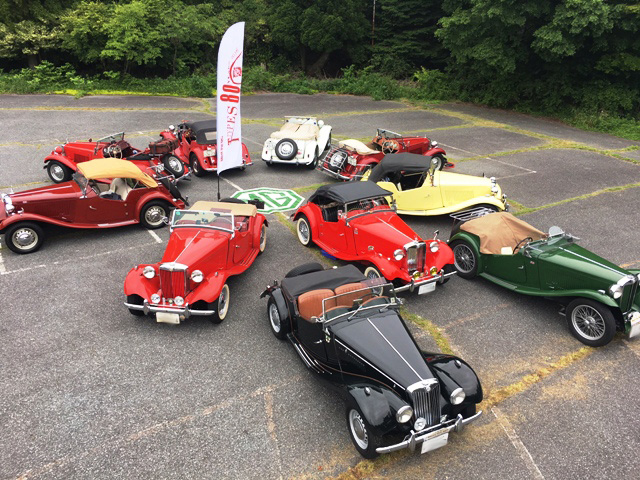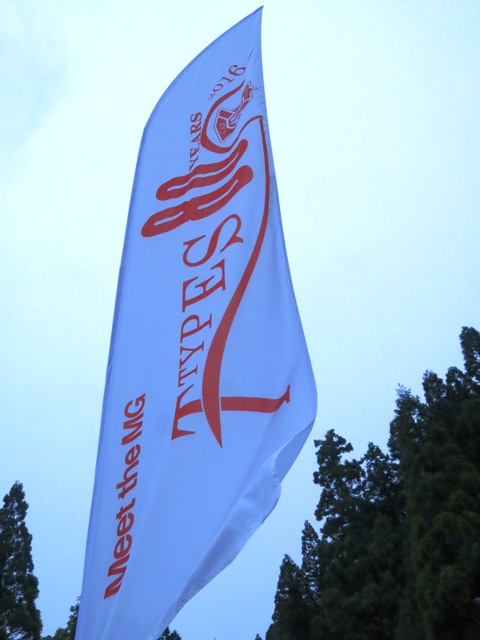 10 T series MGs have participated . A green TC and several TDs were set around octagon, and a black TF was also lined up.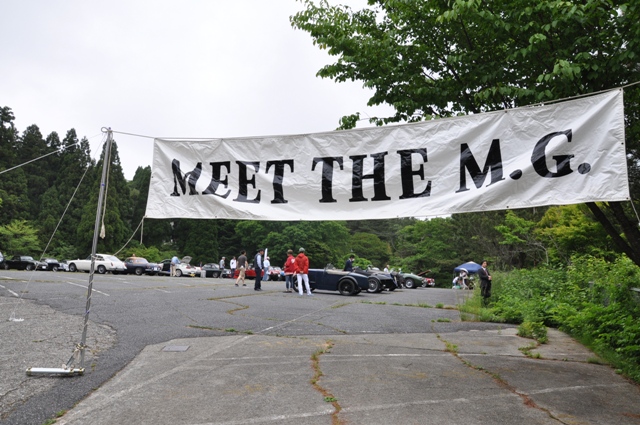 Gate of ″Meet The MG″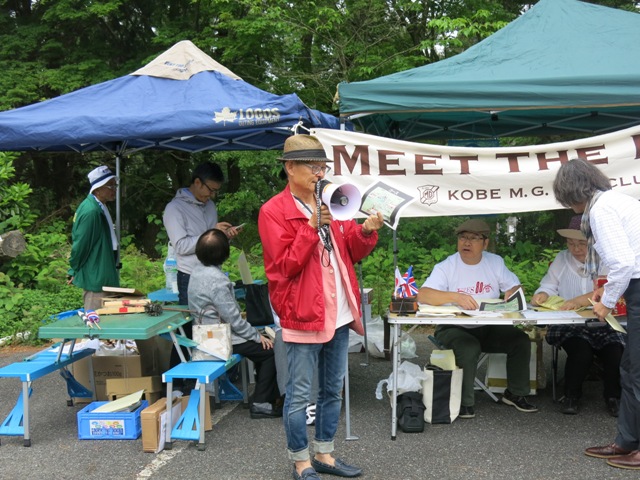 Drivers′ meeting of the outing.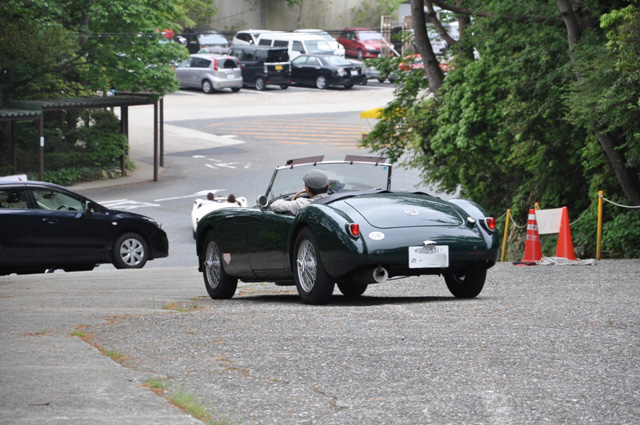 Let's go. "Safety Fast!"
MGB and RV8. If good weather, no hood of course.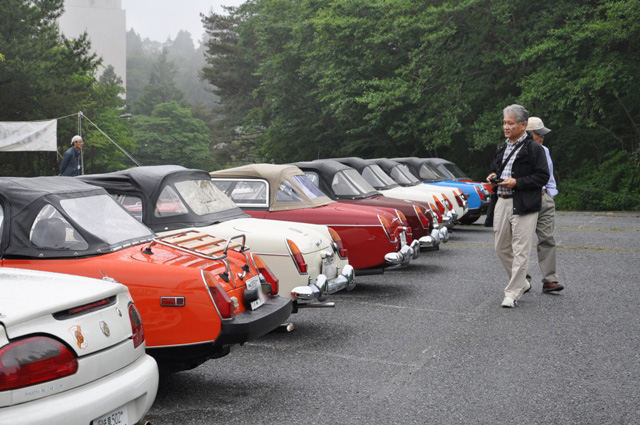 Modern Midgets and MGF.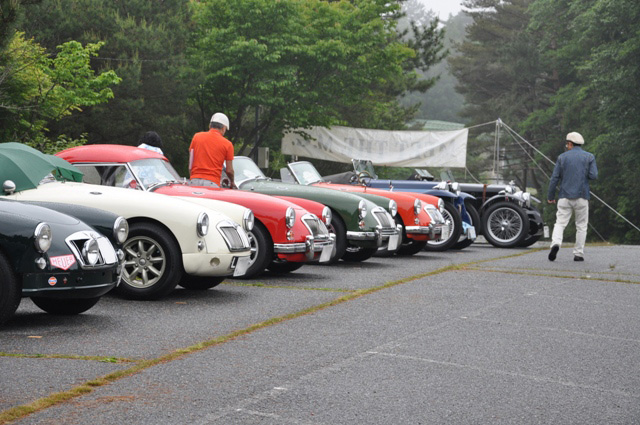 MGAs-the third car from far left dropped its steering whee!

-fortunately no problem.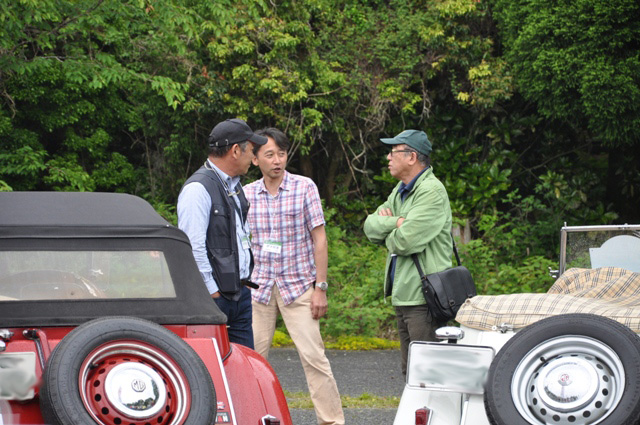 Time doesn't fly here.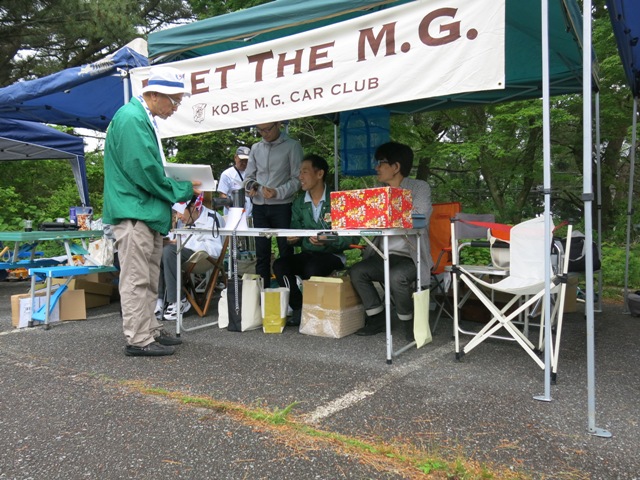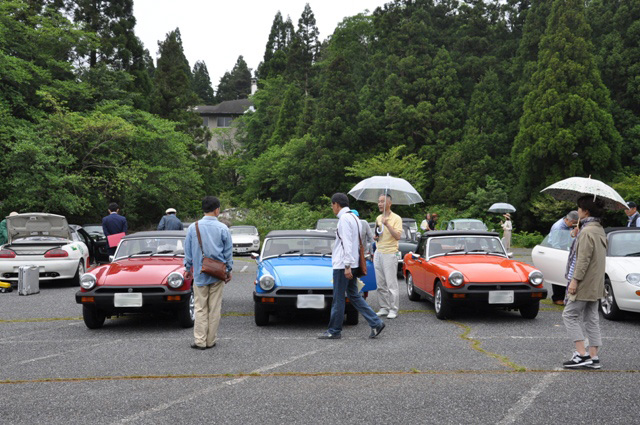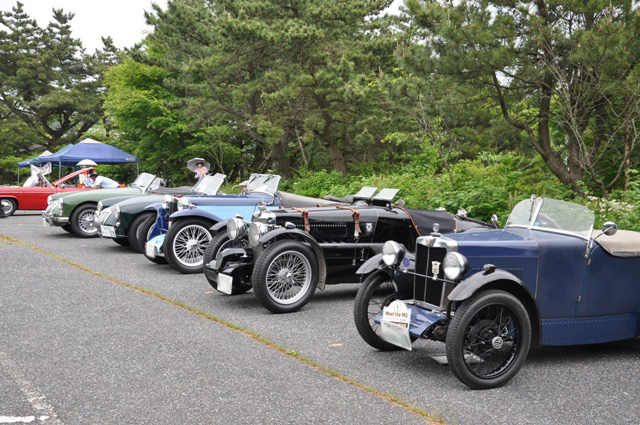 Some special flavour of pre war MMGs.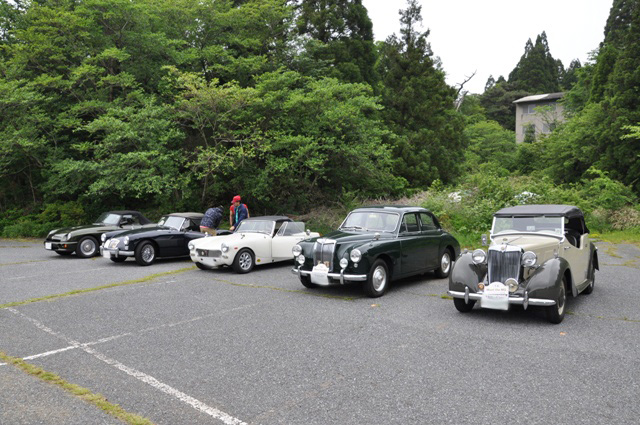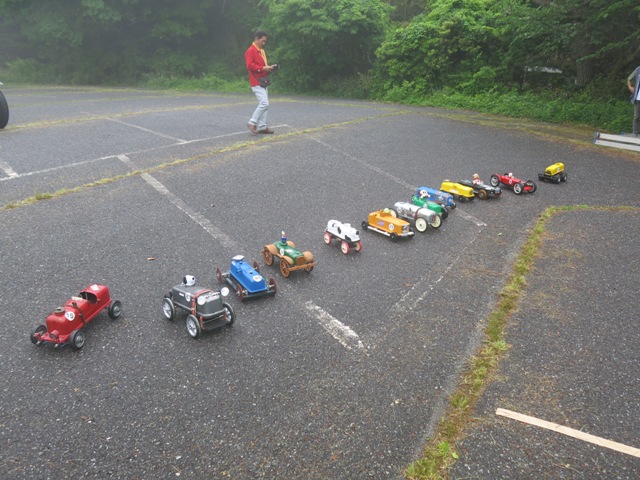 Three new cars participated with RCCR(rocker cover car race)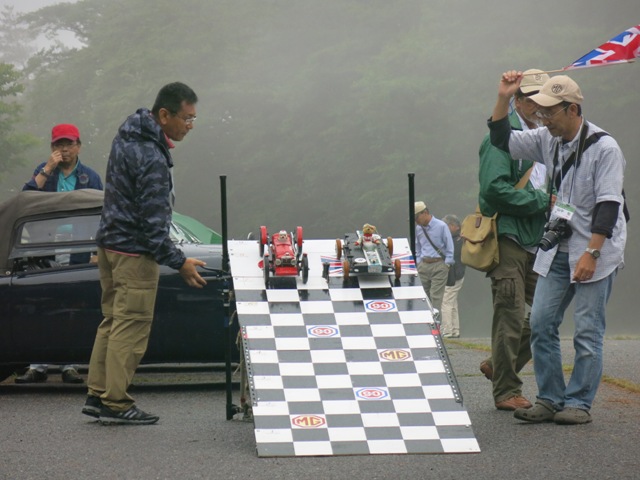 Left red car was the winner.